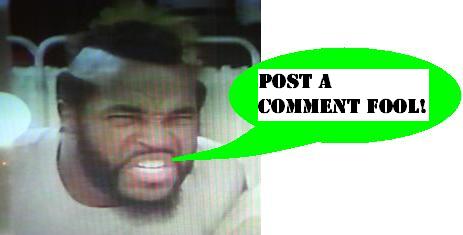 1984 Arrow Industries Toy Fair Catalog
Arrow Industries, what have they done that I might think is particularly cool? Well, since it was 1984, the greatest year, you can bet that even the
most obscure catalog
will have something super cool.
And you of course would be right! If you had this gumball machine, you were living your best life in 1984. And if you have it in 2021, then it will make pandemic lockdown just that much more bearable!
Also, check out the delightful teaser page for the upcoming Gremlins gumball dispenser. Can you imagine how fantastic it would have been to attend the 1985 Toy Fair!?
"We promise, you won't be disappointed!"
Since we live in the future, we don't have to wait until Toy Fair 1984, we are actually
able to buy
a mint on card Stripe gumball dispenser from Arrow Industries, complete with vintage gumballs, for $27! Will wonders never cease!
Posted by charlie on April 13th 2021, 07:14 PM

Share
---