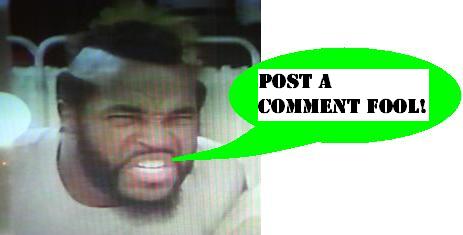 Captain Power VHS #2 - Final Stand (1987)
Did you know that there were six volumes of Captain Power episodes, released on beautiful VHS tapes by Hi-TOPS in 1987? There sure were! And it's hi-time that we add them to the Preserve! Here is a personal favorite,
Final Stand
which was a chance for fan-favorite (at least this fan) Sven-Ole Thorsen to really shine. Also includes the episodes "Pariah" and "Abyss". The rest of the series, coming soon!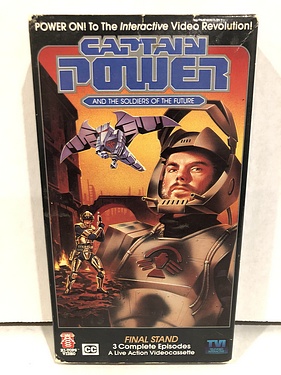 Posted by charlie on June 10th 2021, 06:41 PM

Share
---