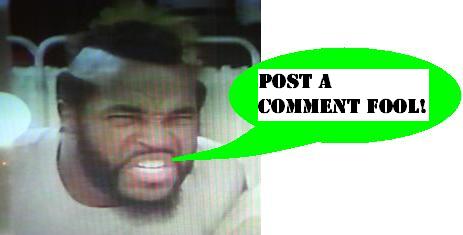 guitar hero retraction
When I first learned about guitar hero, I constantly proclaimed that it was lame for people to play such a thing when they could just learn the actual guitar. Only recently, when we got a copy for ourselves, complete with the white explorer model guitar which is a great smaller replica of the real guitar I own, did I revise my opinion. I found the game to be addictive, fun to play as well as to watch, and even more awesome in two player mode. I was able to handle the whole 48 song batch with little trouble on the 'Medium' setting, and beat the game with much enjoyment! At that point I had to retract my opinion of the thing, and was happy to admit my fault.
Interestingly, having now tried to move up to the next level of difficulty I am realizing that I'd have to spend a great deal of time practicing sections of even the intro-level songs! I guess I'm feeling too lazy to do that, so will probably just keep playing Thunderhorse at Stongehenge on medium!
Posted by charlie on July 23rd 2007

Share
---