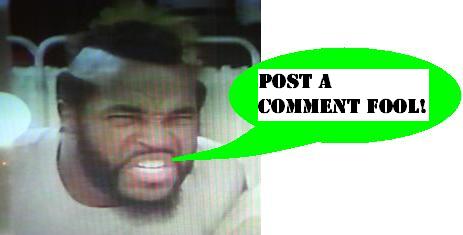 Picture Pages lot
As some readers may remember, this past 4th of July was, by my standards, a patriotic home run, full of a morning of billable work, rum named after an American tattoo artist, and Bill Cosby's
Picture Pages
. It was as a result of having such great fun that, as if there were any room for doubt in the matter, Picture Pages has secured itself a place of fondest honor here at the Preserve.
While I remember watching and enjoying the shows as a little kid, even though I think I never had a single one of the activity books, the open mouthed delight that I find now being 'all grown up' and watching Bill Cosby be insane for 5 minute bursts is just solid gold. In keeping with this new theme, I have made sure to start building out a library of all released media I can find related to the show:
Pictured above are:
Numbers
Words & Letters
Shapes & Colors
Sights & Sounds
With luck I will shortly get my act together, and develop the facility for digitization of this nearly lost content, as well as Pryor's Place, and then we can all share the adventure.
Posted by charlie on July 26th 2007

Share
---