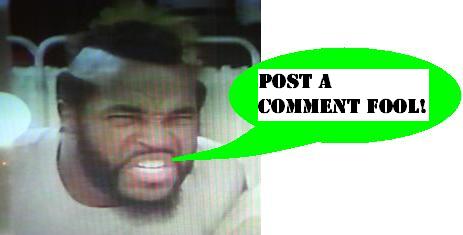 the temple of failure
It is not often that I will talk about people in particular who surround, support, and influence the Preserve, unless of course it is around Botcon time and I have to discuss the adventures that
The Uncle
and I had with
David Kaye
, but in this case I will make an exception. A bittersweet living space called The Temple of Failure is disbanding this week, due to the inevitability of life. We managed to snap a group shot of the residents - real, alumni and honorary - of The Temple, which is included below: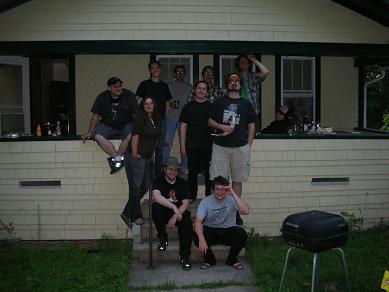 That of course is your humble narrator on the upper right, looking like a cross between
Leslie Vernon
of
Behind the Mask
fame, and the
T-800
. Here's an
extra large
copy for the real masochists out there.
Posted by charlie on July 27th 2007

Share
---