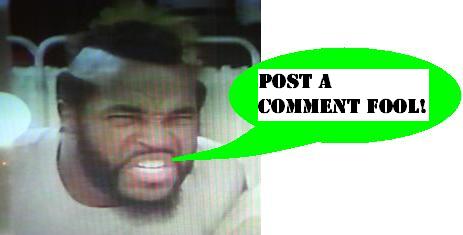 magnavox collection
Today's eBay watch is an impressive
Magnavox Odyssey 2 collection
, containing rare and import titles. Not being a totally competent historian of this system, I can't entirely corroborate his claims that the lot is as awesome as he'd like us all to believe, but it certainly contains some titles that I don't see very often, as well as that sizable import and over-seas component, which is also something that doesn't seem to come up often. With 9 days remaining as of this posting, and already 8 bids and a total of $102.50, it will be very interesting to see what ends up happening here.
Also amusing to me is this
set of 11 games
for that same system, which 'fit perfectly in this shoe box'.
Posted by charlie on August 8th 2007

Share
---