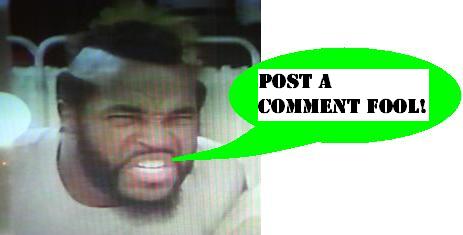 Strongarm Target Exclusive
Since figures from the July wave of Hasbro's Transformers Movie line (2007) have been in such short supply in my town, I really have to appreciate what I can find. Recently, as I mentioned a few days back, that has amounted to three of the new Target Exclusive Scout figures. Today I wanted to feature Strongarm (click image for detailed page):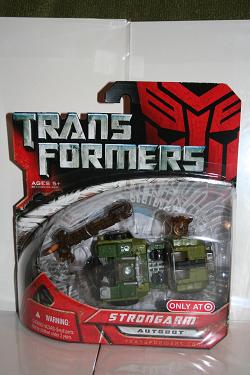 It seems that these exclusive scouts are tending to be heavy on the Autobot side, which is perhaps an attempt to balance out the very Decepticon heavy Deluxe figures which were part of the initial waves earlier this summer.
Posted by charlie on August 11th 2007

Share
---