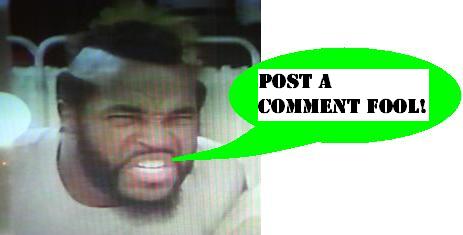 Clocker, the third Scout
The final third of the three part series "Why Won't Hasbro Release Enough New Figures" ends today with Clocker, a repaint of the Cybertron figure from the most recent Transformers cartoon.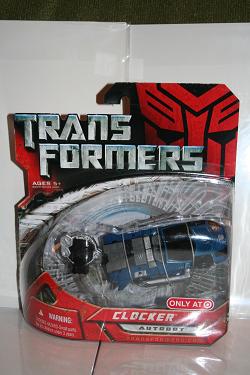 This is the last of the meager new set of figures that I was able to find in town, as I continue to wait for a possible restock of the new July wave. Every day that passes makes it more likely that they'll just be skipping that batch entirely. Interestingly, Target stockperson #114 told me yesterday that they only reorder once they are completely sold out of a type of figure. That means that until they sold out of Deluxe figures entirely (which they have) that a reorder would not have been placed. Interesting insight, and while that usually could really keep the new pieces out of stores if a few overstocked or unpopular items were collecting dust, in this case it seems that the entire line is becoming so rare that there was no trouble selling even all of the
Jazz
and
Swindle
figures back to the peg base.
Posted by charlie on August 14th 2007

Share
---