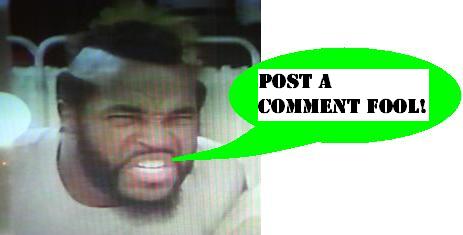 Amp tall boy
UPDATE:
This morning my contact at Walmart informed me that a pallet of Transformers toys had arrived on the morning's truck. This is particularly exciting, both given the time I have put in lately scouring their shelves, as well as the recent news reported elsewhere on the Internets that Walmart, in an effort to fill their bare Transformers shelving while Hasbro melts some more plastic and metal into attractive forms, will be releasing their old Alternators and DieCast backstock. This means that a full crop of previously sold out figures from both of these lines may well be on the shelves today. More updates as I find them. There is also good reason to believe that the local Target will be getting the Jazz and Starscream G1 repaints in shortly, and if that happens today it'll really be a banner event!
------
Having made the dubious life decision to purchase a 'blonde' brownie which is 110% cheap butter and sugar, as well a "Tall Boy" can of Amp energy drink, I am now feeling unfit to operate a motor vehicle. Making matters worse, here is today's
Internet Aneurysm
which google thinks really sums up the Amp tall boy experience.
And if anyone watches the show
Flight of the Conchords
, I managed to locate the
saxaphone shirt
that one of them was wearing in the first episode - found it at a pro audio website - I enjoy how legit those guys are.
Posted by charlie on August 17th 2007

Share
---