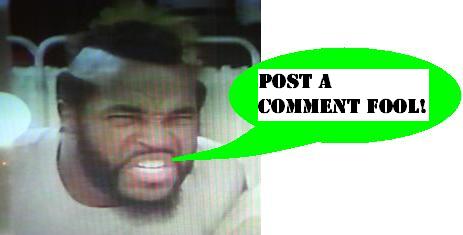 Gi Joe 25th Cobra Officer
Today in GI Joe 25th Anniversary news we feature the Cobra Officer figure. This will no doubt be a difficult item to find on the shelves, as the troop builder collectors will certainly be snapping up more than one of these, and in spite of my near daily visits to our (admittedly mediocre) toy isles in this town, I've only seen a single such figure to date, which I fortunately purchased.
Also of note, friend of the Preserve Cole pointed out that head sculpt for the
Target Exclusive G1 repaint of Starscream
is in fact different than the
movie colored version
. While it's not exactly like the G1 head, I like to believe that it's a lot closer than the movie version, and is another amazing change that Hasbro put in place on the 'repaint', making it much more impressive than a simple recolor.
Update:
check out the lyrics and chords, and listen to
Dungeons & Dave
all over again!
Posted by charlie on September 5th 2007

Share
---