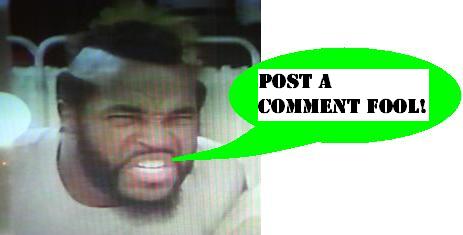 Gi Joe 25th Cobra Commander
Friday brings with it the end of the single carded figures in wave one of the GI Joe 25th Anniversary line. Saving the best for last, at least by the standards of many fans around the world, today we feature Cobra Commander:
It is such a delight to see ol' Chris Latta back on the shelves, and it's good that he was front and center in wave 1. According to the internets, it seems that not only wave 2, but yes wave 3 are quickly approaching so we might need another GI Joe week shortly!
In what is becoming a regular feature of 'my local Target watch' I found several interesting things today: They had restocked (meaning 1 extra Joe and 2 extra Cobra) the 5-pack sets for the 25th anniversary, but sadly no additional figures - I'm still looking for that black-Timber Snake Eyes afterall! Also it appeared that they had received yet another single 3-case of Transformers 6" Titanium figures, with Scourge, Optimal Optimus and Megatron on the shelf. I finally decided to pick up Optimal, and Megatron was a no-brainer having not seen it around anyplace before. Still no signs of other Transformers restocks, but I feel it is now impending. Keep watching the shelves!
Posted by charlie on September 7th 2007

Share
---