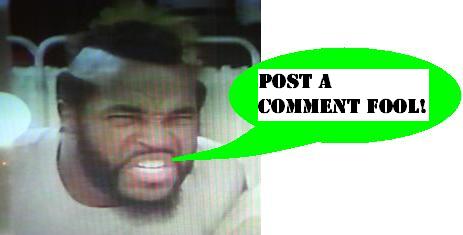 Phantom Striker
For anyone who may have not noticed it in the ol' sidebar, a page with many photos of the
Phantom Striker
from the Captain Power line is now available. This year marks the 20th anniversary of this fantastic franchise, and it will be celebrated by a great 20th anniversary site being put together by some long standing fans of the series. I'll be sure to link to that site once it is available.
In target watch news - it seems that everyone in my small town has sated their needs for a
Target Exclusive G1 repaint Starscream
, as one lonely example remains on the shelves. This morning, however, it was interesting that four G1 Repaint Jazz figures appeared from the ether - the stopwatch starts now, I bet they're gone in a day. Everything else remains barren, and rumors of Hasbro's restocking flood remain but fond dreams in some parts of the country.
Posted by charlie on September 11th 2007

Share
---