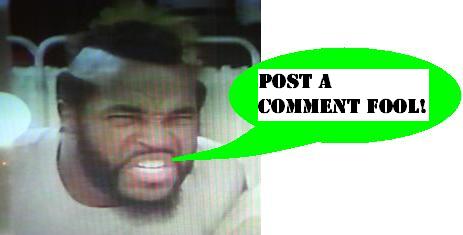 Air Guitar
We just saw a show about the
Airguitar World Championships
- it was really something. I think their quote sums it up best:
"The Purpose of the Air Guitar World Championships is to promote world peace. According to the ideology of the Air Guitar, wars would end and all the bad things would disappear, if all the people in the world played the Air Guitar. This is why the whole universe is invited to play the Air Guitar at the end of the competition."
Bill and Ted live on!
Posted by charlie on July 10th 2006

Share
---