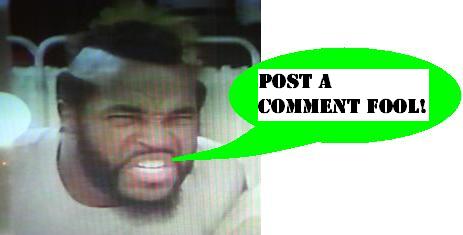 Rock Lords full set auction
An interesting eBay watch for today, as well as some nice pictures of a series, is what claims to be a
near full set of Rock Lords
. The dude had an initial buy-it-now of $300, and I suspect when all is said and done that will have been a better deal - *however* I get the distinct impression that there is a little misrepresentation going on here.
Just as an example, he claims that the full set of Narlies is included, but the Snarlie-Narlie is clearly missing, and from an
eBay watch
several weeks ago you may remember that said Snarlie drove that price up to $355! I haven't looked carefully, but I suspect that he doesn't have as many of the Jewel Lords as he claims either. It will be interesting to see how the market treats this auction.
Posted by charlie on September 16th 2007

Share
---