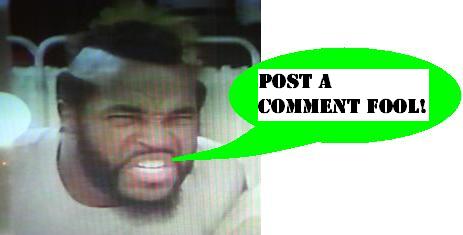 computer warriors - asynk
Today we have the second in command of the Evil Viruses, Asynk. An expert at Booby-trapping and looking quite mad, I seem to recall that his character was pretty unhinged in the epic 30 minute cartoon which accompanies these toys.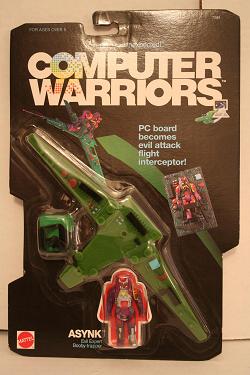 We have a nice
eBay watch
today of some more rock lords. This lot includes a boxed example of the Gobot Power Warrior Grungy, which was the power-suit gestalt that came out in the latter days of the Gobots line. You don't see these too often, and it's a good price so far.
Posted by charlie on September 26th 2007

Share
---