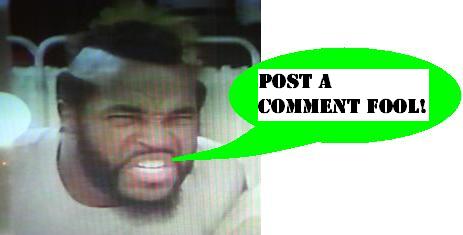 Captain Power Figure week prep
This week which is about to descend upon us will bring with it another excellent theme week here at the Preserve. Inspired by the Captain Power
20th Anniversary
site, I have finally started to get more of the Captain Power collection posted to that wing of the site. The theme this week will be carded figures from this great series, and while the Preserve collection is not (gasp!) complete we'll put forth a good showing.
Today's eBay Watch is a great
Michael Gross
autograph, as we may know best around here as
Burt Gummer
! This makes me even more excited to some day catch him at a horror convention, and to wear my Burt Gummer outfit for a really great picture.
A parting shot for today, is that I was actually successful in retrieving the Harlem Globetrotters pinball machine for my 30th birthday: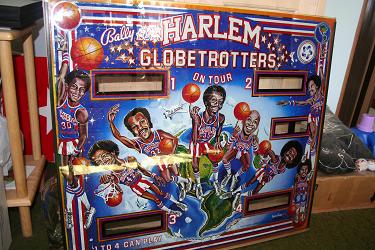 Restoration has begun, however slowly, and progress will be chronicled here at the Preserve.
Posted by charlie on September 30th 2007

Share
---