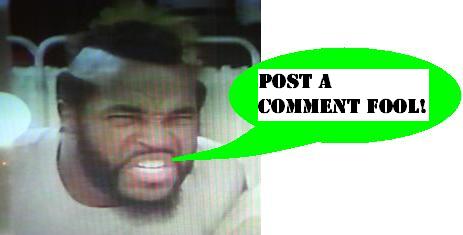 captain power - Tritor
Kicking off Captain Power carded figure week is Tritor, one of the later figures to come out in the set.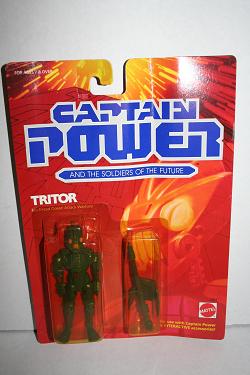 Update:
I've fixed my lame typo and the image above will now correctly take you to the detail page!
Following up the recent success of the Target haul, comes a Real Gear score from WalMart, moving the Transformers 2007 Movie collection closer to completion. My contact phoned me up that a case of the latest Real Gear figures had arrived, and the last four figures, along with the Hasbro shipping case, have now joined the Preserve.
Posted by charlie on October 1st 2007

Share
---