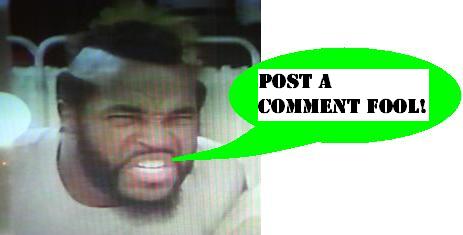 Captain Power - Pilot
Today it is time for fan favorite, Corporal Jennifer "Pilot" Chase as played by Jessica Steen in the show: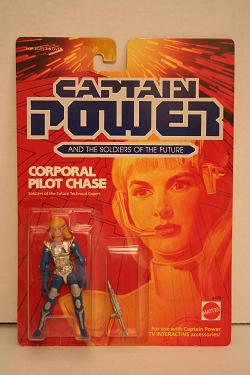 The tension between her and the Captain, and the romance that was tragically cut short in the season one cliffhanger is still discussed to this day. She was a great part of the show, and also a refreshing element in a male-dominated world of 1980s programming.
Today we have an eBay Watch of our old friend,
the Snarlie Narlie
! Since the working image has been added to that listing, the price has just about crested three-figures. I admit that if it ends below $250 I'll be a little disappointed, but not nearly so much as the guy who shelled out over $300 for one a few weeks back - though in fairness that lot came with some other figures from the series, and they are getting harder and harder to come by.
Update:
Interestingly enough - the current high bidder in the Snarlie auction is the same person who shelled out $355 for the previous Snarlie!
Posted by charlie on October 5th 2007

Share
---