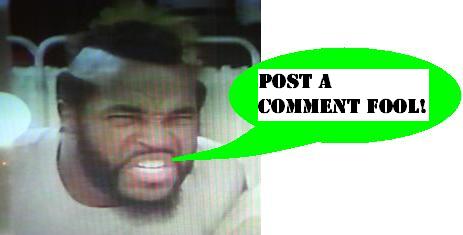 Captain Power - Lord Dread
Finishing our theme week of Captain Power carded figures, comes the man-machine himself, Lord Dread:
A classic story of a decent man gone wrong, Dread was a great villain and provided unrelenting torment to Captain Power and his crew. This is not, in fact, the complete carded figure line, which we have discovered is incomplete in the Preserve! As the rest of the figures are filled in, they will be added to the
Captain Power
group page, and we'll be sure to keep you posted!
Completing our eBay Watch of the recent
Snarlie Narlie
we see that he finished with bids totaling only $99! That's quite a discount over the last sale, so either people missed this one or we're seeing a more reasonable price for this item. Since I'm fairly certain that this is not part of the archives currently, a boxed example is something to keep an eye out for, unexpectedly, some day in the future.
Posted by charlie on October 6th 2007

Share
---