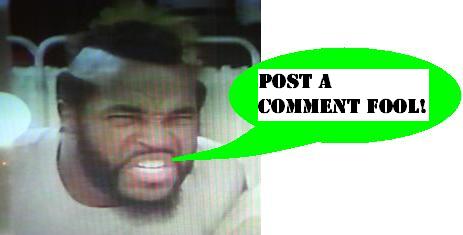 Bin Find - MUSCLE and Rock Lords
Having completed our Captain Power week, to great fanfare and delight, it was time to delve again into the Preserve back storage for inspiration and guidance as to what is to come next. This trip was as productive as many have been in the past, yielding another amazing crop of things thought lost and forgotten to the ages:
GoBots, Rock Lords, Transformers Pretenders and original 1984 card backs and instructions, Sky Commanders, Voltron, an Atari 2600 box, Battle Beast weapons, and a forgotten line called 'Reactors' - literally an astonishing cross-section of every one of the favorite series here at the Preserve. In particular, of great excitement and revelation was the re-discovery of a large number of M.U.S.C.L.E. figures - 5 of the 28-packs as well as the boxes for the Belt and the Wrestling Ring! Inspired by this discovery, I wasted little time seizing hold of what felt like a fortuitous omen of a co-worker unloading his large original M.U.S.C.L.E. collection as well, so now that wing of the Preserve will begin development shortly!
Posted by charlie on October 7th 2007

Share
---