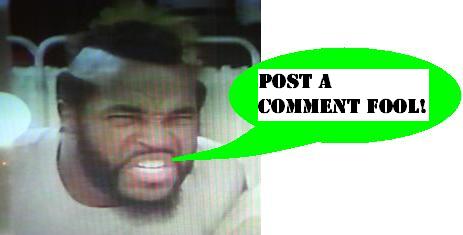 GI Joe 25th - Lady Jaye
Next in our lineup, we need a Joe to balance out the evil of Cobra, and wouldn't you know it but here comes Lady Jaye.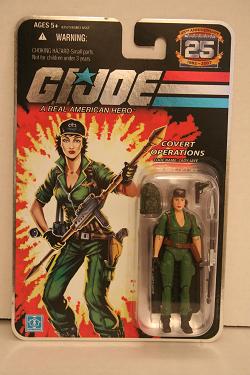 I am constantly amused that while her Primary Military Specialty is 'Intelligence', her Secondary Military Specialty is 'Personnel clerk'. That may be more awesome than it sounds when you know more about the military, but from the outside it seems sort of like giving the female character in the boy action figure line the job of HR Director. Not too glamorous!
In other exciting news, the M.U.S.C.L.E. collection of Preserve friend, Steen, has been incorporated into the archives. Pooled with the recently-unearthed original collection, it is now a pile of pink creatures that makes the organization-weary eyes cross all together! You try lining up 232 un-numbered figures in their proper places on a poster, and you'll see what I mean. There will be more on this new development in the coming days, but it is always a cause for celebration when the Preserve gets to add a new topic for display and Preservation!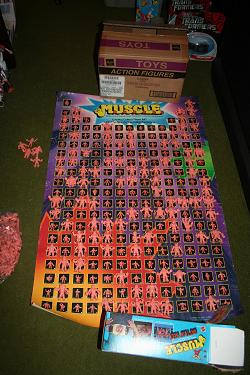 Posted by charlie on October 9th 2007

Share
---