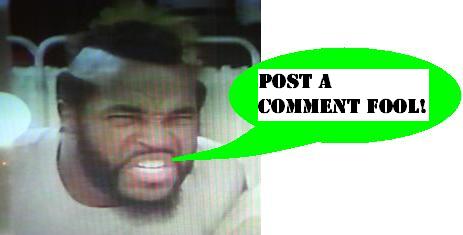 Dr Who Trenton
Since these items are rather rare and expensive, and since they came about before I was properly old enough to know about video games back in the day, I do not possess a Vectrex 3D imager, though have certainly posted about it many times before. By way of a couple of fantastic images of this epic piece of hardware, please see today's
eBay Watch
where one is indeed up for sale. It will, of course, be informative to see where it ends, as interest is already proving to be characteristically high.
"Oh no no they're all the rage in Trenton, New Jeresy"
- Doctor Who (Tom Baker, The Stones of Blood, 1978) casually explaining his mechanical dog K-9. I find the off-hand reference to that tri-state-area city to be unexpected and awesome.
Posted by charlie on October 16th 2007

Share
---