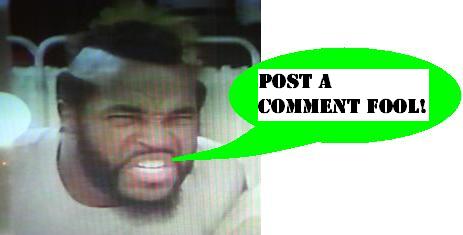 Pat Hand Pinball success!
As promised, so delivered, witness the 1975 glory that is Pat Hand:
Friend of the Preserve, Royal, informs those of us with less of a tremendous store of arcane gentleman's knowledge that a "Pat Hand" is a hand in poker with which, if held, you are likely to win. Awesome!
As is generally the case with these machines, it has a few 'problems' that need fixing. As is *not* generally the case with my collection, I'm actually working hard on fixing them! Aside from a start-up problem in which the score motor runs constantly, trying to reset the bonus counter, the relay bank, and load the ball into the shooter lane, it seems that the machine is just about good to go. Well, a full playfield cleaning and polishing is needed, but that's relaxing compared to working in the tangled guts of the beast. In time that will be less stressful as well, but while learning there is always a certain amount of anxiety.
Posted by charlie on October 22nd 2007

Share
---