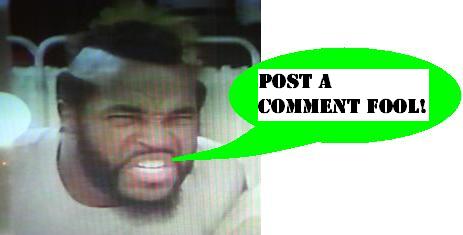 ebay feedback
Recently I received the following as feedback from an ebay transaction:
Buyer paid promptly and seemed excited about the item.
I think that is such a perfect and telling comment. I suspect that the seller figured he was just posting some crap that wasn't all that interesting, and as usual I made it clear that it was fantastic and just what I was looking for. I will never be displeased with my ability to find awesomeness in the mundane!
Also, as you've probably seen
reported just about everywhere
, Nintendo has announced that it is officially ending support for the NES at the end of October 2007. Yes, that's not long from now. Definitely a bummer, so I'd advise stocking up on replacement pin connectors while you can. I suspect, though, that those are made by a third party anyway - so this is more of a moral defeat than anything...still sad news, and I needed to be sure we all marked its passing.
Posted by charlie on October 24th 2007

Share
---