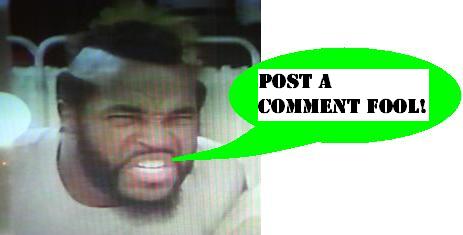 V Mini Series
Through a
Captain Power
friend I was recently reminded of the 1980s
Sci-Fi series V
. For one reason or another I had never yet gotten around to catching up with this series but the magic of Netflix has hooked me up with the original 1983 4 hour mini series.
Along with clearly being a great influence to various shows and movies that were to follow in the 80s and 90s, as well as a well done allegory to the horrors of World War II, it features three Preserve worthy cast mentions.
Marc Singer
, of
Beastmaster
fame, plays the cagy suspicious news reporter hero...well, there are many heroes but he's the alpha male one.
Leonardo Cimino
plays a wise holocaust survivor, and the grandfather of a family who is one of our windows into the chaos of the film. He is super awesome, and you may also recognize him as the Scary German Guy from
The Monster Squad
and as Baron Vladimir Harkonnen's Doctor in
Dune
!
While nearly all of the characters in the show were very well played, the other Preserve worthy note is, fantastically, good ol'
Robert Englund
! He plays 'Willie', one of the 'Visitors', and you should also know him from his other most famous role as Freddy Krueger! Having not reviewed the cast list before I began watching, it was such a delight to see him show up!
As you would imagine, I give this miniseries very high marks, and it is worthy of the praise which fans who have been lucky enough to see it lavish upon it.
Posted by charlie on October 25th 2007

Share
---