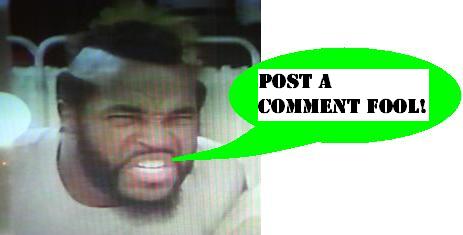 Transformers 2007 - Payload
Today we continue our bid to get the summer collection of Transformers movie toys updated properly. When there's more coming in the door than you can get posted to the site, then you know there's a lot of good product being released. Yet another Decepticon, Payload, is the deluxe figure of the day.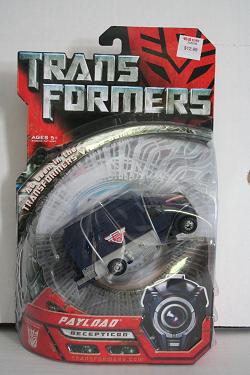 This figure has surprisingly awesome stats, and has been been given an unusually high courage rating for a Decepticon of 9/10. The Automorph Attack Claw that extends from his midsection appears to be an interesting and unique feature, which is always nice to see.
A fun eBay watch for today is for a nice
Double Dragon II machine
, still going for an almost reasonable price. This would go nicely with the Double Dragon I machine which is in the Preserve archives, but space is, as always, at a premium.
Posted by charlie on October 27th 2007

Share
---