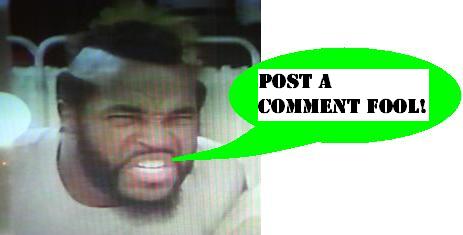 viva masterpiece starscream
This week at the Preserve has brought several new obsessive missions. The starting gun for the Walmart Exclusive Masterpiece Starscream fired not days previous to now, and reports have been trickling in with figures being scalped in the South and the West, zeroing in like some sort of biological plague on the Northeast lands. While I think that it will be an uphill battle to beat the scalpers, where I have been failing miserably with the GI Joe 25th, I still have high hopes! In fact, the boards over at tfw2005 have a thread going where fellow collectors can help each other out, so if I am lucky enough to stumble upon a pile of them, a good number will go home to the Preserve to be distributed at cost all Robin Hood style!
Amusingly the other fascination for this week just ending was something that was a very late notice on the part of the normally astute Preserve research department, which were the Viva Piñata Kids Meal toys at Burger King! This promotion ends Saturday, I believe, so if you want to pick up a few fun figures for $1 a piece you still have a few days. They really sucked me in when I realized that each awesome little animal splits in two, and contains one of two toys, both being unique to each figure! A nice twist, and a really great job of product production at the $1 price point! I mainly dig this line because the xbox 360 game is wacky and enjoyable - it's likely that if I watched the cartoon I'd feel otherwise but I'm delighted to suspend the disbelief and enjoy another fine set of toys from the King.
Posted by charlie on November 3rd 2007

Share
---