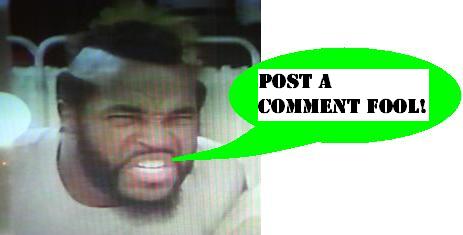 STARCOM Starwing and Zartan 25th
For a time, I was reluctant to post any of the
GI Joe 25th Anniversary
wave 3 figures before the entire wave had been wrung from the desolate, barren wasteland that is my corner of the country. The hunt has proven to be so fruitless and protracted that I feel the time is nearly passed for them to be fresh and new and topical, so we start things out with a bang, and bring you the 25th Anniversary figure of
Zartan, Master of Disguise
!
Wave three saw a large number of 'variants', with three of the five figures in the wave featuring some detail which existed in two versions, one of course being harder to find. Interestingly, as more of this wave has shipped (though not my way apparently) what had been seen as the rare versions have in some cases switched. A great example is Shipwreck, who sadly has not yet been found. He comes with either an anchor, or a shark tattoo - and while the anchor was initially touted as being rare, you don't see a lot of 'sharks' posted to ebay, and prices are starting to reflect that truth.
As for Zartan here, the package will either feature the "Color Changing Face" burst, or not. There are rumors that figures were released without the color changing face at all, but since they are unsubstantiated we are led to conclude that all figures have this feature, regardless of the packaging. Zartan is always a fan favorite, and it's great to see him leading the charge of the third wave.
An additional note about this evolving series - apparently the
Flint
figure from wave 1 has proven to be very scarce as well as very popular, and it seems that eBay is pegging that piece at around $60. Obviously, with this line, if you see any in the stores and are at all interested, you should really buy one of each figure that they have, as you are not likely to see them again.
Today's
eBay Watch
features one of the marquee pieces from the Starcom collection, the
Starwing
, or Six Shooter. This one comes all the way from Italy, and isn't shy about its opening bid, not to mention the postage I assume will be required to get back to the US of A. It's a stretch, but someone may bite on that auction - we'll see.
Posted by charlie on November 8th 2007

Share
---