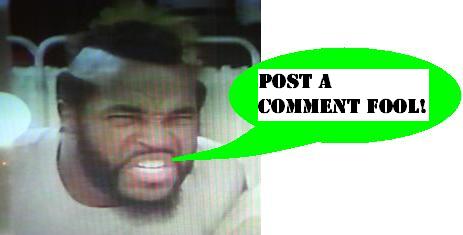 star wars toy haul
Walmart was goodly enough to have restocked a case of the wave 5 figures from the Star Wars Thirtieth Anniversary Collection some moments before I arrived in the store, which is the only thing to explain being able to score some of the highly difficult characters from this line.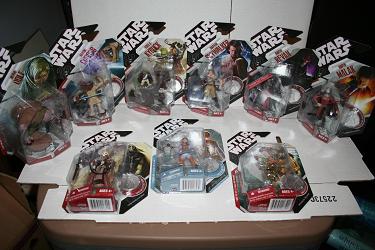 I am still completely smitten with the McQuarrie figures, and the Starkiller Hero in this wave is certainly more proof of their coolness. While I might not retain this entire line in the Preserve, due to the near impossibility of collecting the vast and ever growing Star Wars universe, and the enjoyment that a friend of the Preserve will get from these hard to find characters, I suspect I will retain the McQuarrie figures at the very least.
As a follow-up to an eBay watch from several days ago, the auction for the awesome,
in box Snarlie-Narlie
has ended, and what a finish it had! Ringing in at $306, this cements the marquee position of this part of the Rock Lord universe.
Also of great interest from eBay, this time specifically with GoBots, was an
original licensing kit
for the line, complete with company memos and letters, as well as early art samples, and even color specifications! This was a great piece which I'd hoped very much to add to the Preserve - truly a unique item. Sadly I blinked and someone else did not, but at the very least it's worth checking out the pictures while they are still posted.
Posted by charlie on November 14th 2007

Share
---