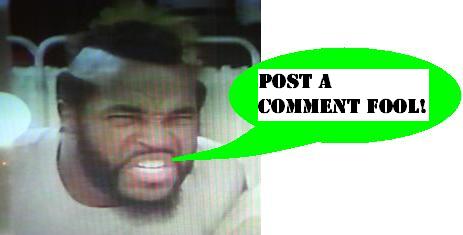 GI Joe 25th Shipwreck
Friend of the Preserve, The Abyss, put it best when he said
"Of course I love Shipwreck! Every red-blooded American loves Shipwreck!"
. That is exactly 100% true here at the Preserve, and today we feature the GI Joe 25th Anniversary Shipwreck figure, in all of his impossible-to-find-in-stores glory.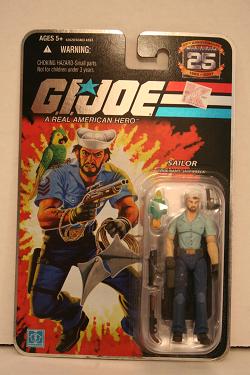 Hector X. Delgado is the man, and anyone who '
can splice a line, fry powdered eggs in the tooth of a gale and eat them, tell taller tales than a Senate Appropriations committee and take a three day liberty in Thule, Greenland and come back smiling
' I want to have on my team.
Posted by charlie on November 30th 2007

Share
---