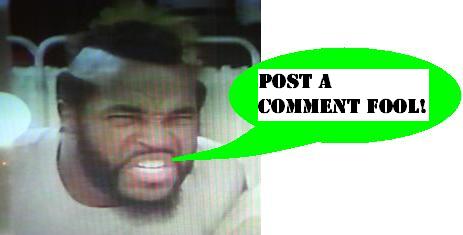 High Score 100 Real Gear
The first of the wave 3 Real Gear figures we're going to check out is the High Score 100.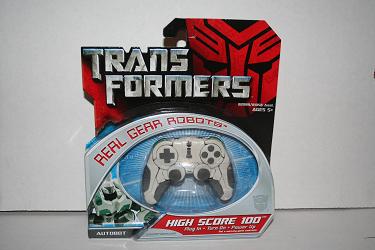 Actually ringing in a 10 on his Skill stat, High Score 100 has made himself a master martial artist by, I like to hypothesize, watching a whole bunch of kung-fu movies. You can draw your own conclusions.
Today we have an ebay watch for a nice set of Transformer boxes. In particular, this is a complete set of
all five Predacon boxes
, japanese style. Definitely cool to see them all together, and I wouldn't been too surprised if they sell for that price at this time of year. The seller is walking a very fine and sketchy line, picturing the boxes full which isn't what you get, but as usual, buyer beware!
Posted by charlie on December 9th 2007

Share
---