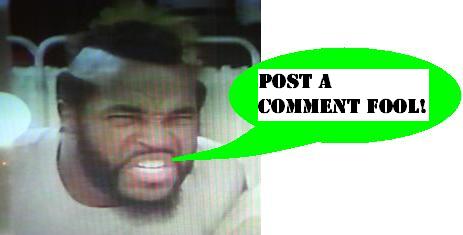 Transformers 2007 - Megatron Voyager
There are several other important pieces from the Transformers 2007 movie line which have been in the Preserve collection for several months now, but which have been neglected on the pages of the Preserve archives. In particular, the remaining three Voyager Class figures which were part of the 2nd wave of releases need to now get their moment in the sun. Today we bring you Megatron, in his Voyager incarnation.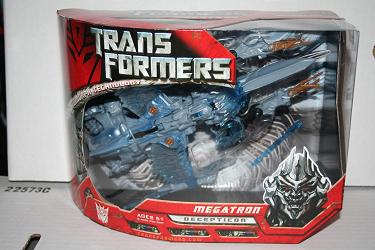 Interestingly, the word on the street is that Hasbro is going to continue their metallic repaint release theme, along the lines of the two Best Buy exclusives from this fall, and give a number of the figures a re-release. While we already have a shiny Megatron thanks to Best Buy, keep an eye out for nicely packaged, well painted re-issues of the figures that you may have missed this summer.
In other absurd news, I have been making my way through the
Alf
season 1 dvds, and wanted to bring you two amusing and entirely useless pieces of information:
- Alf's Birthday is October 28th, so all you fans now know when to celebrate (I'm sorry I missed it...)
- The music for the show was written by a guy who is actually credited as
Alf Clausen
. Looks like he was also an orchestrator for Ferris Bueller's Day Off, Beastmaster, Weird Science, The Last Starfighter and has been musically involved with at least 100 episodes of the Simpsons...astonishing but true!
Posted by charlie on December 14th 2007

Share
---