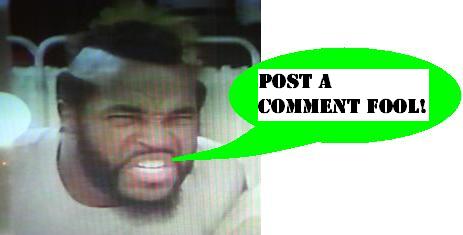 Transformers 2007 - Rescue Ratchet Voyager
I have been extraordinarily remiss in adding some information that fan of the Preserve, DoctorKent, was goodly enough to share regarding the much loved
Computer Warriors
line. In particular, since the box for the main Computer Playset has yet to be rediscovered in the archives, the figure and model information for that most important piece in the line was entirely missing! Thanks to DK we now have that data, where it belongs!
Today we finish up with the last of the Transformers Movie 2007 Voyager figures, and take a critical look at the great G1 repaint that they gave to Ratchet.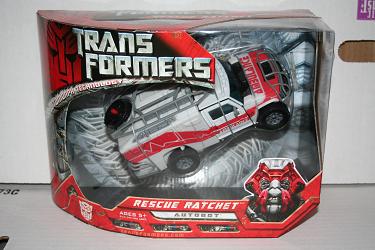 As we have been seeing with these repaints, they've updated the character bio amusingly to vaguely explain the new paint job, which I think is a nice touch. Especially fitting is the very last line, "these new decorations just seem more natural somehow". Another bone for the old fans, thanks Hasbro.
An eBay Watch for today, which is sort of a cheat as it's really an 'ebay seller' and not a proper auction, is for the Japanese release only, and very rare
Dinosaur Gestalt
from the Rock Lords line. I admit to not including this on my normal rounds, and that it was discovered by accident during the near constant quest for the Snarlie-Narlie, but it is really a marquee piece that would be great to add some day.
As if that weren't enough, here is yet another tease, in that by the time you read this the auction may well be over. For the vintage console fans out there, here is a great
Magnavox Odyssey I lot
, featuing a super rare carrying case, and an instruction manual autographed by Ralph Baer - who created and designed the Odyssey in 1968 - great stuff! If you have the means and read this in time, I'd love to see a fan of the Preserve take this home for the holidays.
Posted by charlie on December 16th 2007

Share
---