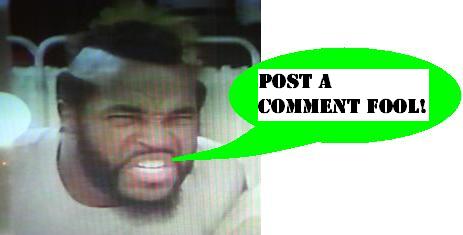 Transformers 2007 movie legends
In the last several days, Hasbro has made an exciting and impressive announcement of
their 2008 plans
for several of their franchises. Of particular and exciting interest to those of us here at the Preserve are the GI Joe 25th Anniversary, Transformers and Indiana Jones sections! The site coolToyReview.com has this awesome write-up, and it is well worth checking out. Thanks to them for breaking the news!
Today at the Preserve the set of 8 Transformers 2007 movie Legends figures have been posted, so be sure to check them out!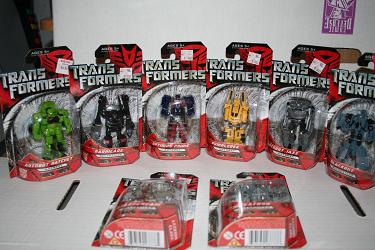 Turns out these figures were a little rarer than I had initially thought, most in particular the two color versions of Ratchet. It is likely that I've seen both on the shelves at various times, but without seeing them both together at once they are a little too close to discern independently and the darker is still missing from the Preserve.
Today also we have an
Internet Aneurysm
, direct from reader of the Preserve, The Abyss. While I enjoy having a back story as to where these images come from, I will put forth the guess that he was searching for photographic evidence of the Smuckers nose warmer.
Posted by charlie on December 18th 2007

Share
---