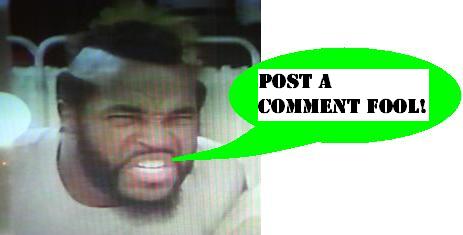 Master System - World Grand Prix Import
Update:
A special
New Year's Edition UncleCast
has been recorded and posted for your educational pleasure. Be sure to check it out, and start the year off right!
While World Grand Prix was a part of the US released games for the Sega Master System, it was also available overseas in a multi-lang version. Actually, most of the US titles found themselves available overseas eventually, and in several different versions! We'll do our best, but can assure you that the infinite variety of the SMS universe will always provide something new for both old and novice collectors alike! Click the picture for a detailed look at this game.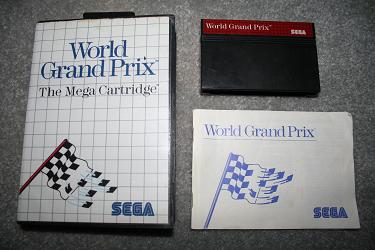 Today we have a Target Watch that filled my heart with joy. Even though it wasn't quite as great as finding wave 4 or 5 of the
GI Joe 25th Anniversary figures
, they had managed to greatly restock the two lonely pegs to the bursting point with wave 2 and 3 figs. Interestingly, the local Target has yet to complete the toy-isle reset that a Target employee reported over at hisstank.com. Supposedly the shelf and peg space devoted to the 25th anniversary line was to be greatly increased on December 30th, in particular making room for the comic 2-packs which are just starting to hit the stores. The day was not a total non-gainer, though, as the re-tooled
Stalker
action figure was found, so now both hip-versions exist in the Preserve, though sadly still no yellow-camo version has been found. Interestingly, both hip-versions were on the pegs yesterday, meaning that they are either mixed within the same case, or that between the two cases they shelved there were different versions of this figure.
Finally, in other GI Joe news,
The Uncle
has managed to find an entire set of the three, Wave 1, comic 2-packs at a target where they had actually completed the reset. These will be pictured and posted soon!
Posted by charlie on January 2nd 2008

Share
---