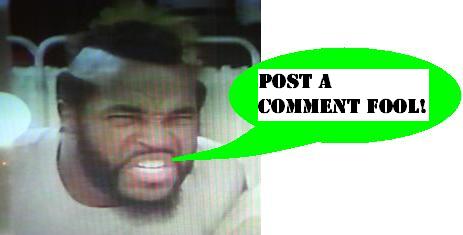 AllSpark Detail and Snarlie
Update:
Those of us who do not live near to a large metropolitan area, or apparently in the South or West, sometimes have trouble finding the new Hasbro product for weeks and weeks after other parts of the country have already long since posted it to be scalped on eBay. Well, the patient man can find things on hasbrotoyshop.com, and today we have just noticed that movie deluxe
Landmine
and
Camshaft
are available for order. You'll notice that Camshaft is even filed under the wrong category! If you don't mind the shipping charges, and are sick of waiting to find them in the wild, go check it out.
Just a few days ago,
yet another sneaky Snarlie Narlie
completed it's short 3-day run on eBay. While it went excitingly unnoticed for most of the auction duration, and the Preserve was the high bidder for that time at a lofty $7.50, sadly in the last few hours the usual leap in price was unleashed, and he ended in the neighborhood of $255! It did include the box, though in some sort of supposedly rough condition, and the Narlie was still attached to the packaging insert, which will always drive up the price. We will continue our quest to one day snag this item for a reasonable price!
Since the holiday, WalMart has seemed to be as decimated as other stores, having had no restock of their toy isle of any size since it was cleaned out in mid December. After a few well placed calls to the proper managers, I have determined that WalMart in New York will be performing a reset of their toy section on or before the 13th of January. So, we may all expect a rush of new product once that begins!
Posted by charlie on January 4th 2008

Share
---