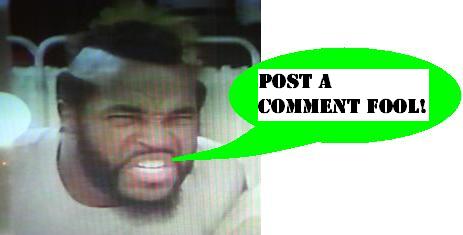 Sega Master System - Moonwalker Import
Let's kick the week off strong with some pics of Michael Jackson's Moonwalker, import edition! Click this image for more pics and model numbers!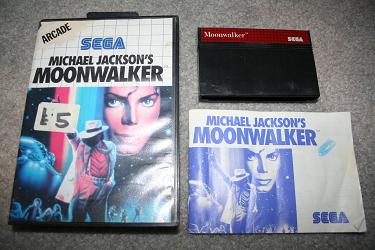 I am compelled to make sure that everyone reads the text from the back of the box, which is as follows:
"Michael!" Katy's voice rings out -- you've found her! But more children are still lost! Can you stop the psycho mastermind Mr. Big and his goon squad before they kidnap all the kids? You can, if you're Michael Jackson! Moonwalk on muggers, lean on meanies, and pop the punks! Move like only Michael can, to the beat of Smooth Criminal, Beat It, Billie Jean, and Bad!
Today we also have a great eBay Watch, which is a
VHS self defense video
with...Cynthia Rothrock! It is being offered by a 'seller' at what I would consider to be a fairly prohibitive price (though it does include the "Supplemental Sybervision Personal Training Guide"), but this is the sort of thing we love around here at the Preserve - since with enough patience and legwork, someday it'll turn up for $0.99 and that'll make for an awesome day indeed!
Posted by charlie on January 7th 2008

Share
---