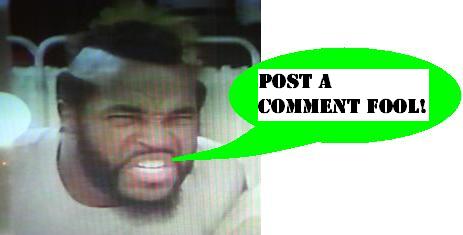 Preserve People
In the ongoing effort to supplement my memory so as not to loose any of the great Preserve worthy information that is always bouncing around, a
People page
has been added today. This will serve as a constantly growing list of great, often obscure people who fit right in with the focus and theme of the Preserve!
Next in a long line of Sega Master System games, we bring you Trivial Pursuit, multi-lang.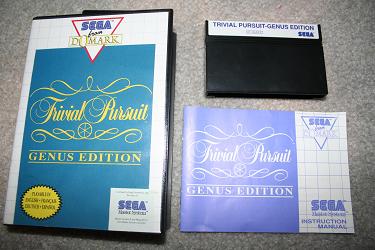 This game was never released on US shores, so far as we understand. Fortunately, since the US deck can handle PAL games, you can now have fun with Russell your animated and friendly question master! This game features what appears to be a much higher production value for the packaging, and in particular the country flags next to each of the various languages on the back side are vibrant and delightful.
Posted by charlie on January 9th 2008

Share
---