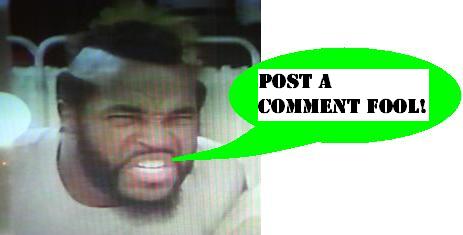 Gi Joe wave 4 - duke
All eight of the fantastic figures from the 4th wave of the
GI Joe 25th Anniversary
line have been added to the Preserve. Even though they are only repacks from the series-starting 5-packs of figures (
Joe
,
Cobra
), it's great to see them individually presented with their beautiful art and fantastic bios in full swing! Let's kick things off with a shot of good old patriotism, and you can't do better than Duke, the First Sergeant! Hammer on that smiling visage with your mouse for a detailed view.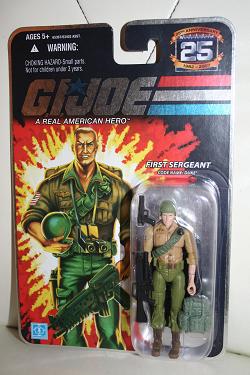 As is often the case with the fantastic bios to the Joes, I am compelled to make sure that nobody misses the quote for Duke, when he turned down his commission:
"They tell me that an officer's job is to impel others to take the risks - so that the officer survives to take the blame in the event of total catastrophe. With all due respect, sir, if that's what an officer does, I don't want any part of it."
As if that weren't enough awesomeness for today, I am compelled to throw yet more, still more, your way! There are just so many amazing items to talk about, what with the explosion of coolness that is 2008, along with the constant mining of the vintage collection here at the Preserve, that one item a day sometimes just isn't enough! Therefore, I submit today also for your education, McDonald's Global Gladiators, for the Sega Master System!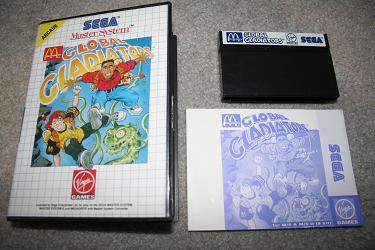 Apparently produced through some unholy alliance between Virgin Games and McDonalds 'food' corporation, this latter-day Master System game from 1992 seems to push the technology of the deck, though at what cost!
Posted by charlie on January 20th 2008

Share
---