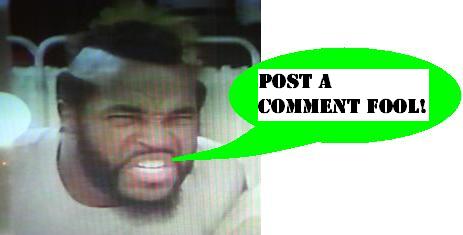 AllSpark Voyagers
While seeing the new wave of Transformers Voyager AllSpark figures on the shelves will come as no surprise to folks in other areas of the country, their delayed arrival up by the Preserve has at last allowed for the near-completion of that series. Filling out the ranks of the new Voyagers is a nicely G1-Sandstorm-esque repaint of Blackout, going by the name of Evac. Also we get a gratuitous repaint of Ironhide, this time in blue with (gasp!) some mud detail behind the wheels. This is enough to make him known as 'Offroad Ironhide' and here they both are.
Detail pages will be up shortly, and if you live in a more populous or financially secure part of the world, you can likely go out and find these in sufficient numbers on your store shelves. Remember to consult the
Transformers Movie page
for checklist of various sub-lines within this line of products.
In GI Joe news, a marked difference from the supply troubles of 2007 finds that there is a veritable glut of wave 1 comic 2-packs on the pegs. This is of course great news, because it means everyone can have the chance to get in on the fun. Better still, if and when they go on sale to make way for the cavalcade of new product waiting in the wings, it will allow for the discount acquisition of additional 'Rescue Doc' mail-away stamps! I have a suspicion that later packs in this series will not warm the shelves like their wave 1 brothers, being either perfect for troop builders, or featuring such awesome characters that their immediate purchase is all but guaranteed by any fan who sees them. Already we are seeing that effect with wave 2, featuring
Destro
and
two of the Dreadnoks
, in that it is evaporating, leaving behind just the residue of the poor wave 1 packs, on their way to the red tag sale.
Posted by charlie on January 29th 2008

Share
---