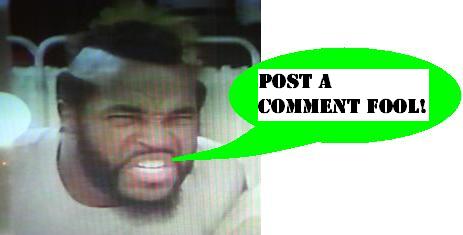 Toy Fair 2008 - Kaiyodo
Our gallery posts continue from the fantastic 2008 Toy Fair! Today we bring you two excellent galleries that are under the same mighty header of Kaiyodo - the Revoltech and Organic products.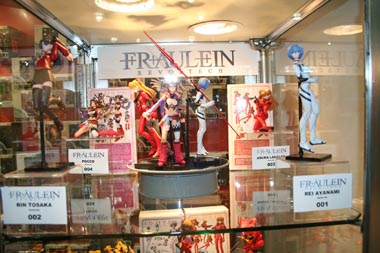 Also let's take a look at the small group of really good looking and amazingly posable Transformers figures they have released, and are releasing further this March.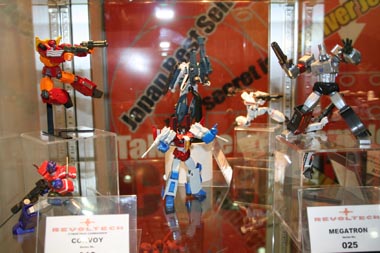 And because all of us here at the Preserve are huge Mazinger-Z fans, in all of his incarnations, check out this great set of figures from those lines.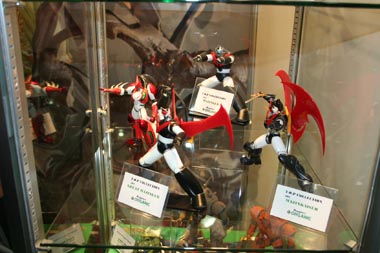 Now it is time to track down some of the fantastic new releases they will be gracing us all with in this next year!
Posted by charlie on February 26th 2008, 07:29 AM

Share
---