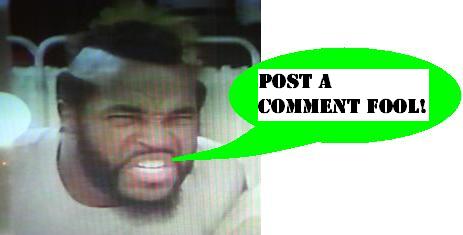 Toy Fair 2008 - Pound Puppies and Warbles
Coverage of Toy Fair 2008 continues with these additional galleries!
Now, gentle reader, I certainly had a Pound Puppy as a kid, and I feel that it's an even bet that you did too. Nearly everyone I ever mention these plush figures to smiles and fondly remembers the one they used to have. Something about this line really made a lasting impression on people, and that it was still representing at Toy Fair was a real testament to it's longevity.
The dancing 6' puppy was pretty cool, and they had some neat figures just ready to be 'adopted' on display in
their booth
.  
Also visited on the final day of the show was a small start-up company developing a product called 'Warbles'. They are laser etched marbles, each featuring a highly detailed and well designed figure in the center. In a smart move, they have written bios and backstories for each figure, and structured a competition system for use in their world. There is also a website with special content that you can access through codes that come with each of the Warbles, allowing for further battles and competition online. It seems like a neat product, and I hope that they get noticed!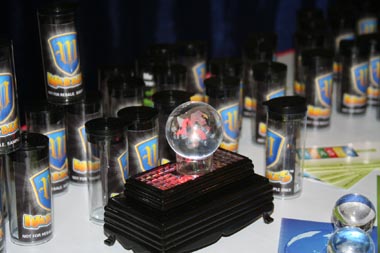 Finally we have an 11 image update to the Dark Horse gallery. Check out some more of their fantastic products, like this Spirit statue - what great feeling of motion that piece captures!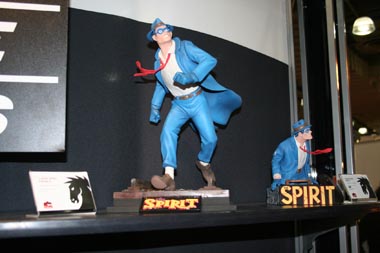 Ok folks, a short posting for now, but stay tuned for galleries from Diamond Select, Underground Toys and K'Nex!
Posted by charlie on February 27th 2008, 12:15 AM

Share
---