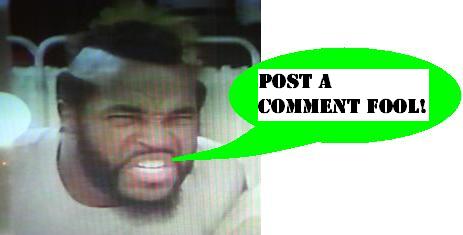 Toy Fair 2008 - Playmates
Our Toy Fair 2008 galleries continue today, so check out some Teenage Mutant Ninja Turtles.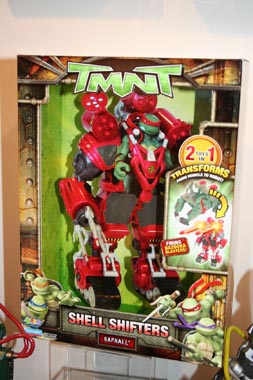 We also have a small gallery of Hasbro's new Star Wars offerings. We didn't spend as much time on them as we perhaps could have, but in the future expect to see individual shots of just about everything. Today you can check out a few close up shots of the more interesting figures, and a general overview of what their display looked like. The AT-TE six legged walker is a great piece that everyone should see.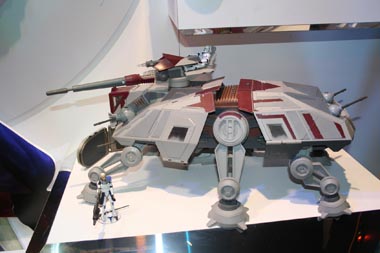 Posted by charlie on February 28th 2008, 12:17 AM

Share
---