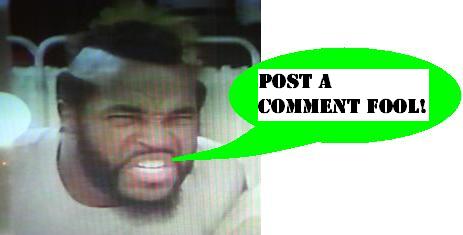 Toy Fair 2008 - Diamond Select
Toy Fair 2008 marches on at the Preserve, today with two sets of photos from Diamond Select.
All of their items were cool, and they had a huge variety, but several are worth calling attention to in particular.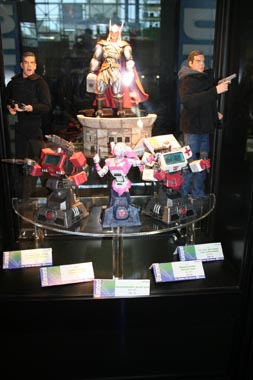 These three Transformers busts are beautiful, and as was mentioned here before, we're all suckers for Arcee so that really fits the bill!  
Also on display was a festive and delightful set of Domo figures, bringing joy and prosperity to the citizens of Toy Fair!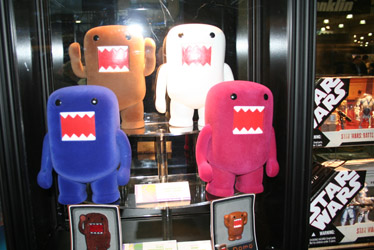 Finally, everyone loves some force lightning, especially when it's shooting out of the Emperor!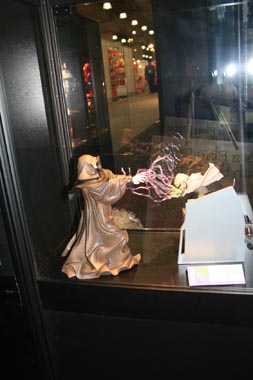 Posted by charlie on February 29th 2008, 06:59 AM

Share
---