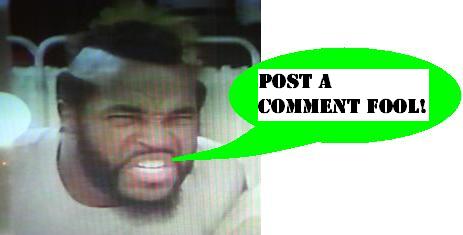 Captain Power on Attack of the Show
As expected, the Captain Power spot on Attack of the Show was pretty disappointing. The I'm-much-too-cool-for-you doucheclown hosts didn't even try to take the toy seriously, simply writing it off as a total failure. The saving grace of the spot was that they were very polite and respectful to Tim Dunigan, aka. Captain Power, during the phone interview. It was great to hear him in that short spot, though all of us fans wish it had been longer and better done overall. Too bad that they proved, yet again beyond a shadow of a doubt, that the show is about nothing more than sacrificing things on the alter of today's hipness. Well, after my belligerent and scathing review, I invite people to check it out for themselves and actually form their own opinions!
Click here
and then click on "Your Childhood Sucked: Captain Power" - enjoy.
Posted by charlie on March 1st 2008, 02:53 AM

Share
---