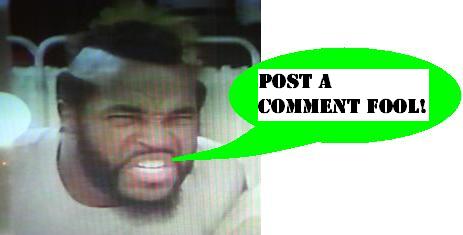 Gi Joe Comic 2-packs wave 3
Now that we have finally finished our Toy Fair 2008 coverage, we can get back to the business of cataloging the best in old and new toys and games that you have got to know about! We had not quite finished the GI Joe wave 3 comic pack galleries before the Toy Fair stuck, so today we're making up for that. Check out the supremely excellent 2-pack of Tomax and Xamot which is in high demand across the country! Click the picture for details about the set.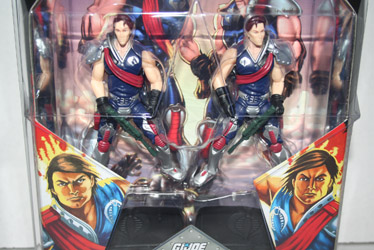 This pack comes complete with a brand new comic from Larry Hama - snap one up if you can possibly find it!
Posted by charlie on March 5th 2008, 11:23 PM

Share
---