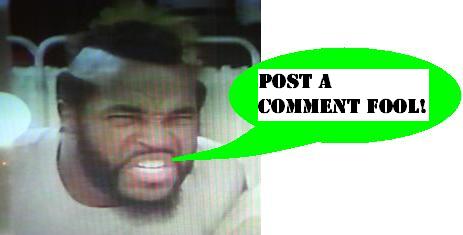 Transformers Movie Voyager - Offroad Ironhide
Another of the recent releases in the tail end of the Transformers Movie line of toys, today we bring you the Voyager class Offroad Ironhide. Click the pic for his detailed page and bio.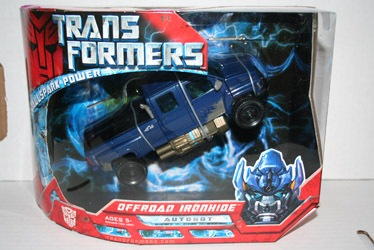 While I have a much easier time of swallowing repaints when they are given a new name, case in point the great new WalMart exclusives, I figure that Ironhide has always been a favorite character so I was content to get a new variation. His bio is a little more 'fun loving' than one usually thinks about with the old soldier, but I'm sure that he'll be back in action for movie #2 in 2009.
Posted by charlie on March 12th 2008, 08:22 AM

Share
---