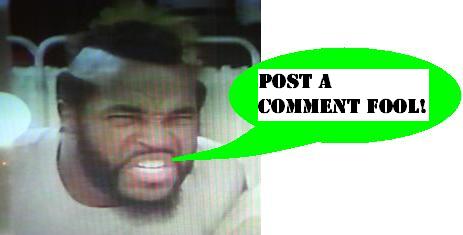 Sega Master System - Galaxy Force (Import)
The next Sega Master System import title to join the Preserve's catalog is Galaxy Force! This title is a hard to find part of the American library, and also served some time over seas. Click the picture for more pictures and the back of box text.
The future of Junos Galaxy hangs by a thread! You must find this title and do what needs to be done!
Posted by charlie on March 28th 2008, 07:33 AM

Share
---