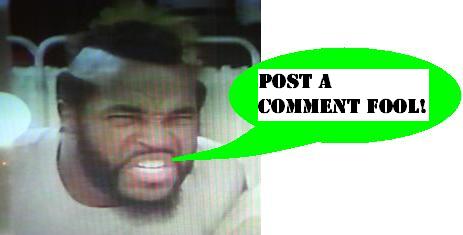 voting
I voted today, and I hope everyone else did as well. I figure that there's very little I can do to positively help my country these days, short of getting into politics, which path I think I need to not go down just now, so I do what I can and I vote. In spite of my concerns about how things are now, voting was still a great rush for me, and I enjoyed it as much as I always do. It reminds me of first principles and idealism, and for just a brief period of time lets me forget about reality and enjoy some of what this country was based upon. It's only on the drive home that I lapse back to reality and start hoping that my vote actually gets recorded, and counted.
And here's a voting related
Internet Aneurysm
, or at least it was found with that intention, and would make for an interesting, and not surprising, voting booth.
Posted by charlie on November 7th 2006

Share
---