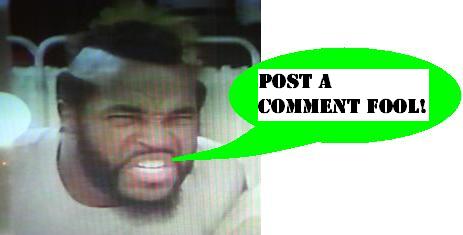 WalMart Exclusive Grindcore
Let's start to take a look at the four new WalMart AllSpark Deluxe figures which pay the respect due to some classic characters, finally seeing the light of day again, as well as bringing a few new names into the fold! We'll start out with Grindcore, a bot who has the same musial tastes as myself. Interestingly, this figure has proven to be the most difficult to find from this small set, even though Big Daddy was considered the 'fan favorite'.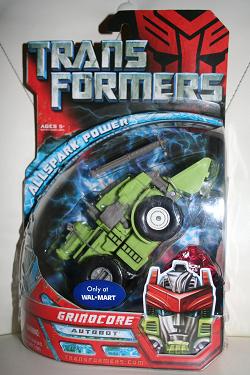 It is just great to see a green colored constructicon added to the Autobot ranks. Let's hope that the sequel movie will in fact feature the constructicons as characters, and then we can be sure that Hasbro will release some truly great figures, giving us the first real gestalt of the new product line!
Posted by charlie on April 1st 2008, 06:02 AM

Share
---